Welcome to SurboDitton - a new website featuring local events, services, businesses, properties, classes, shops, pubs, things to do - in Surbiton, Thames Ditton and Long Ditton.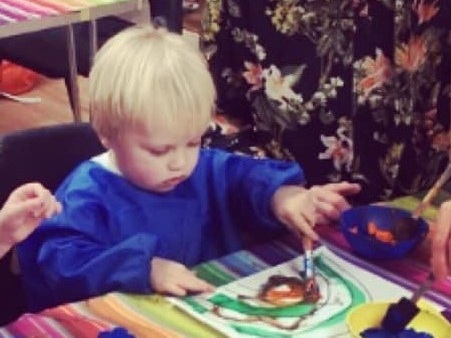 Arts & crafts for babies, toddlers & pre-schoolers, in Long Ditton, Mondays, 10am - 10:45am
Wild Flower Garden Design
Design, planting schemes, floristry and landscaping, based in Thames Ditton
Bar & restaurant, 85 High Street, Thames Ditton
River Thames boat hire from Harts Boat Yard, Surbiton
Weekly classes in Thames Ditton & Long Ditton
Coffee shop near the station in Surbiton. Great staff, exceptional coffee!
The Surbiton Chiropractor
At Surbiton Health Centre, Ewell Road
The Pilates Pavilion, Imber Court Sports Grounds, Ember Lane, Esher
Promote your business, service, or event
If you would like to be featured on this website and/or have your own dedicated web-page, please read our about page to learn more, and get in touch soon.